AALLARD on en parle dans : - shops
AAllard de Megève, Italian style… French elegance!
The synthesis of style and elegance can be found in Megève, in a place where only luxury and refinement have the right to rule. quoted. AALLARD, place de l'Église, is a spirit that has been perpetuated since 1926. You can't come to Megeve without visiting the AAllard boutiques.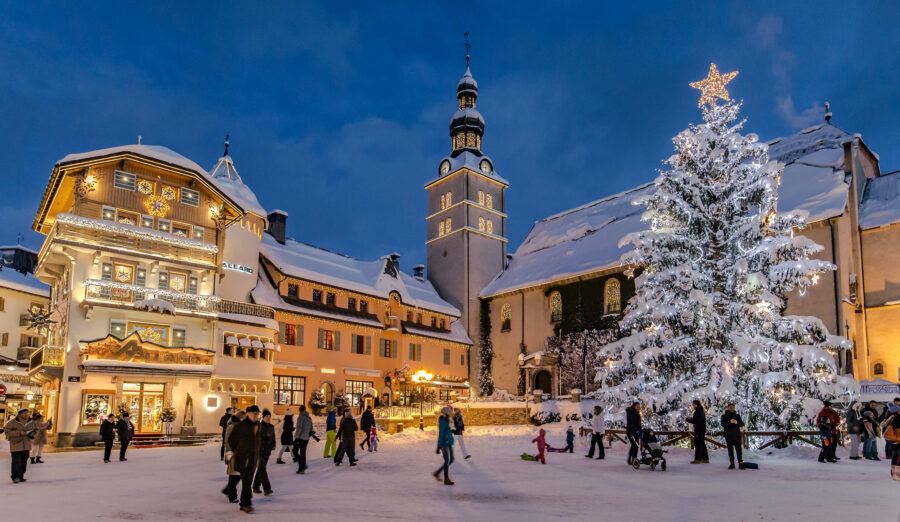 It all began in 1926, when Armand ALLARD opened his tailor's workshop on the village church square in Megève. For three generations, from father to son, each season they have selected exclusive ready-to-wear and accessories collections made in France or Italy, sometimes even in numbered limited editions.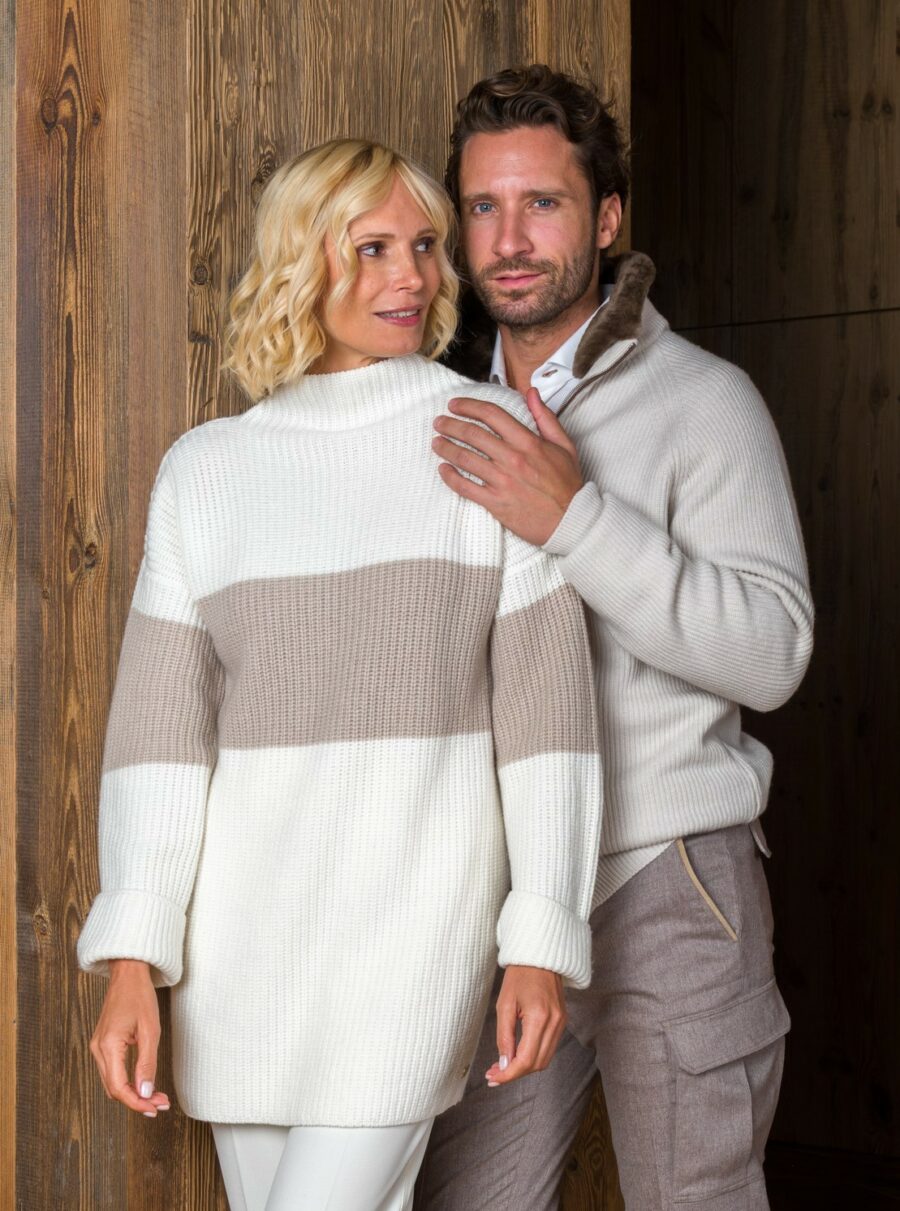 The secret of this institution is to perpetuate the spirit and know-how of its founder, while choosing the latest innovations to manufacture exceptional pieces. This selection of materials has given rise to an exclusive AAllard collection of sublime garments of rare elegance: fabrics by Ing Loro Piana & C, or Scabal, velvets by Duca Visconti di Modrone, flannels by Vitale Barberis Canonico, and the finest cashmere yarns by Todd&Duncan or Cariaggi…
The cuts are timeless, classic or modern, fitted or loose, for optimum comfort. The finishing touches leave nothing to chance, as they are crafted with the exacting attention to detail that goes into every detail: piped pockets, embroidered buttonholes, collars and cuffs in contrasting colors…
And don't forget AAllard's "must-have accessories". Those of the boutique, located a few steps away on Quai du Prieuré. It is devoted exclusively to them: heeled boots hemmed with fur, sneakers in hand-patinated leather, "mountain-style" shoes in fat Pyrenean leather, sheepskin indoor moccasins, leather goods, silk squares, hats and gloves in a multitude of cashmere colors…
Push open the doors of the AAllard house! Don't hesitate to contact us. It's the assurance of returning sometimes as a neighbor, often as a faithful friend.
You'll be greeted by a smiling, efficient team that's always ready to help. This address is shared the world over by lovers of fine things and collectors of exceptional moments.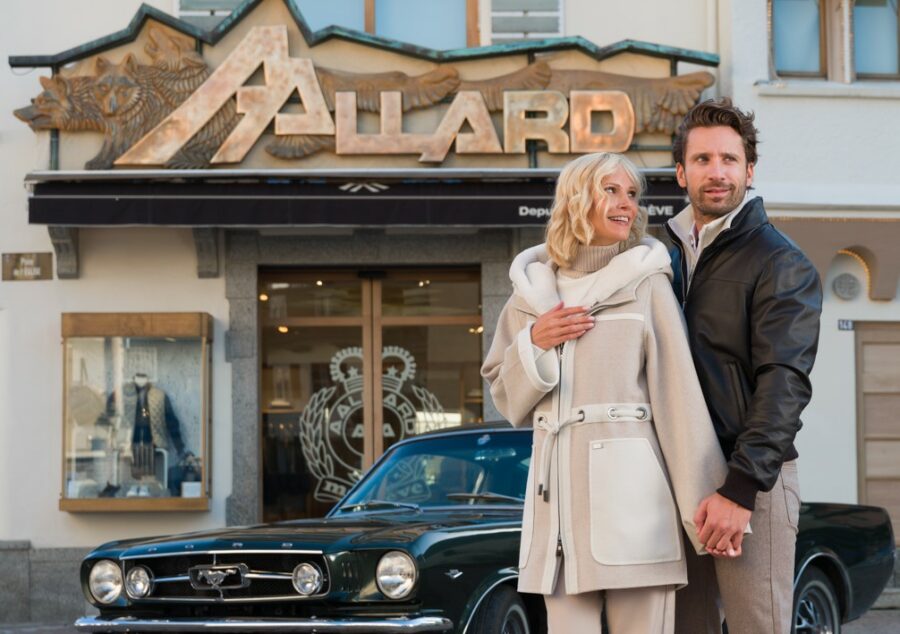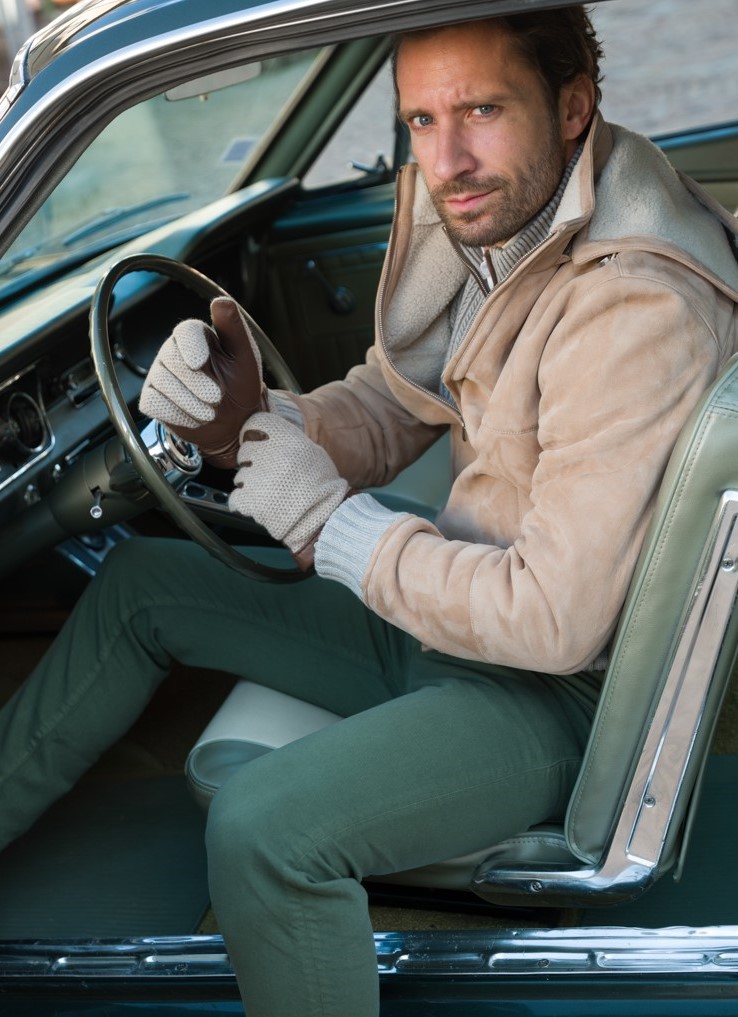 Read the "I love Megève" magazine article (page 33)