SAVOIR-FAIRE
The secret of the incredible lightness of an AA cashmere
Cashmere lovers, do not look further: you found it! AAllard is considered one of the best specialists in quality cashmere. And for a good reason, a particular care is taken at each stage of the production of an AAllard piece. The type of thread selected, the size of the threads used, the gauge chosen, everything is important. Nothing can be left to chance. The longer the fiber, the more resistant it is. The finer it is, the better the product.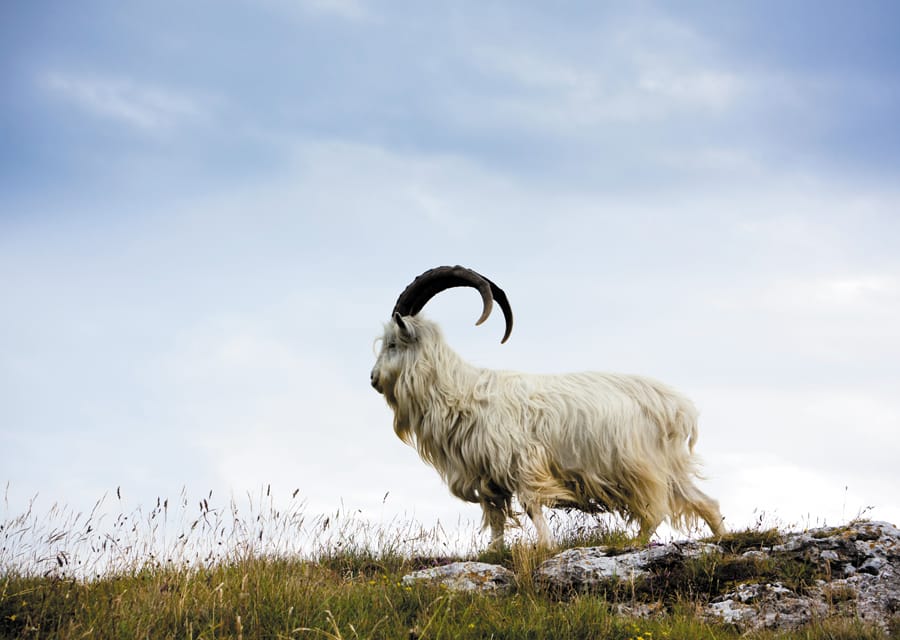 This will vary depending on the environmental conditions in which the flock is raised, the practices of the breeder and the diet of the goats. And if the cashmere from China or Mongolia is of better quality it is because they are raised in an ideal climatic environment. The fibers are carded (combed and separated to keep only the most beautiful and lightest) and then spun in Italy or England to be knitted in Italy. Then are coming : the elegance of the design, the precision of the cut, the refinement of the color, the mixes of shades and materials. Cashmere offers the artist a territory of expression whose palette is infinite. It is necessary to know how to take advantage of it, many try it and only a few succeed. Come and touch an AAllard cashmere, it is an unforgettable experience. Put it on your skin to selfishly appreciate the awakening of your senses. Only beautiful & quality cashmere allow you to touch the incredible lightness of well-being.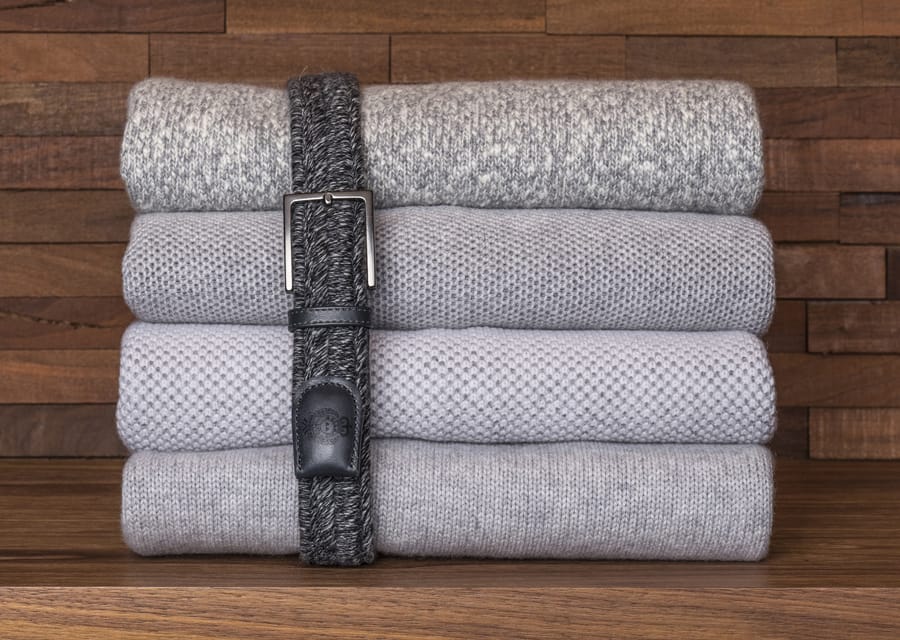 Beauty tips for cashmere
The care with which the AAllard cashmere is made deserves a special attention from its lucky owners. By respecting a few little tips, you can be sure to preserve all its magnificent properties over time.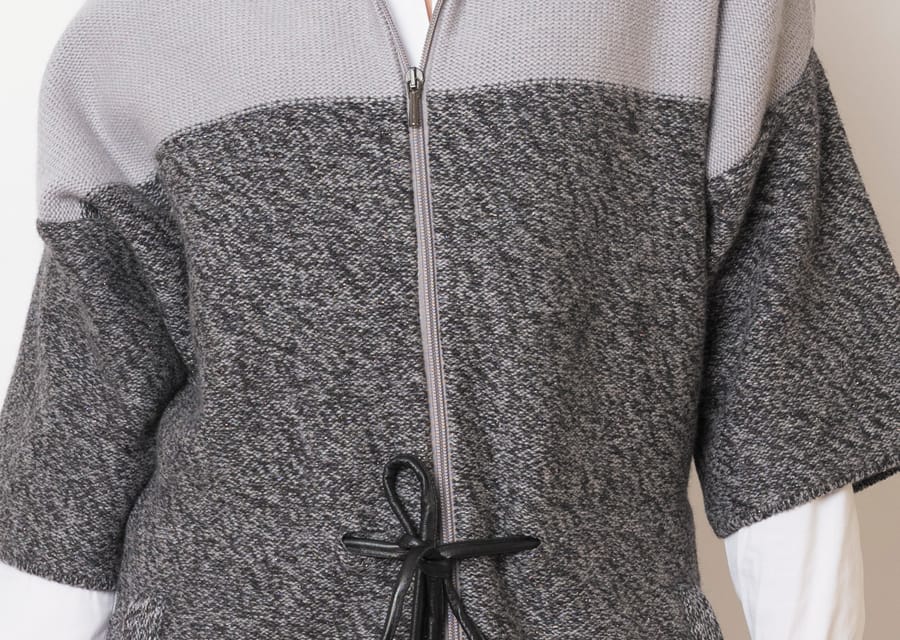 Here are the golden rules of the Maison AAllard.
Just like a pair of leather shoes, cashmere cannot be worn several days in a row. You have to give the fiber time to breathe and rest so that it keeps its shape and flexibility.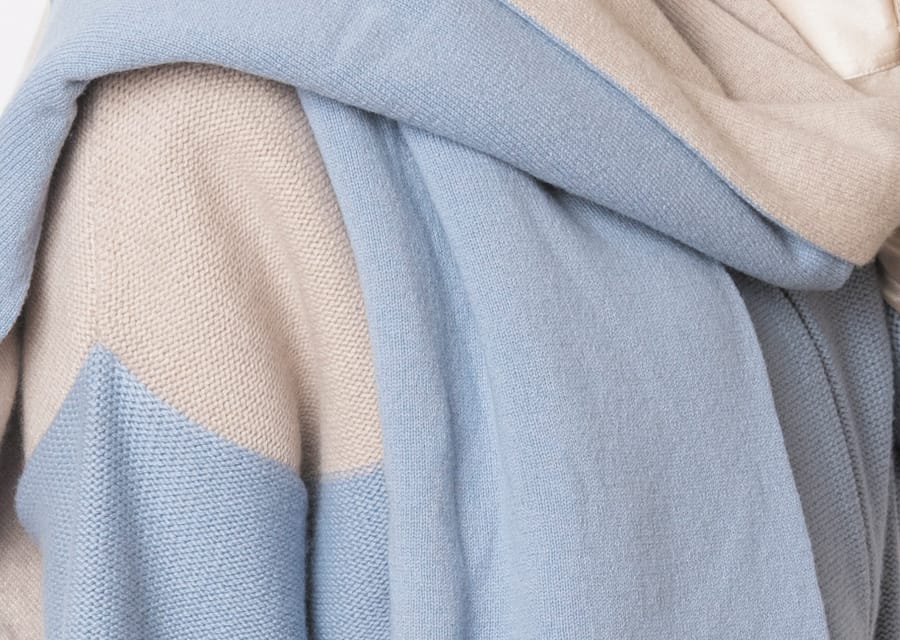 Beware of inappropriate mixes! Check out the clothes you wear over (or under) the the cashmeres : they must not contain death traps for the precious fibers! Unprotected zippers, poorly polished buttons or any other rough smartphone covers are to be avoided.
Do not don't hang your sweater on a hanger, fold it and store it flat, this will prevent it from taking an unsightly shape. At the end of the season, wash it before storing it in a dry place.
Contrary to popular believes, we prefer machine washing to hand washing. Unless you are an expert, the machine will always wash more evenly. And in any case, never use fabric softener!
The program : wool cold. The detergent: special wool. The spinning: slow, even very slow. Drying: flat, on a sponge, in a dry place and away from direct light (never in the sun). Last advice, enclose the piece in a fabric bag to prevent it from being damaged by the machine's drum.