ART
Exhibition of the photographer Daniel Durand at AAllard
Each year, the Maison AAllard invites an artist for whom the family has fallen in love to an exhibition. In 2017, it is the work of Daniel Durand, photographer – at the origin of the pictures of the 1st AAllard magazine – who opens the doors of Megève that has remained a village, between doors, windows, wooden windows, ancestral farms, waterways and mountain climbs.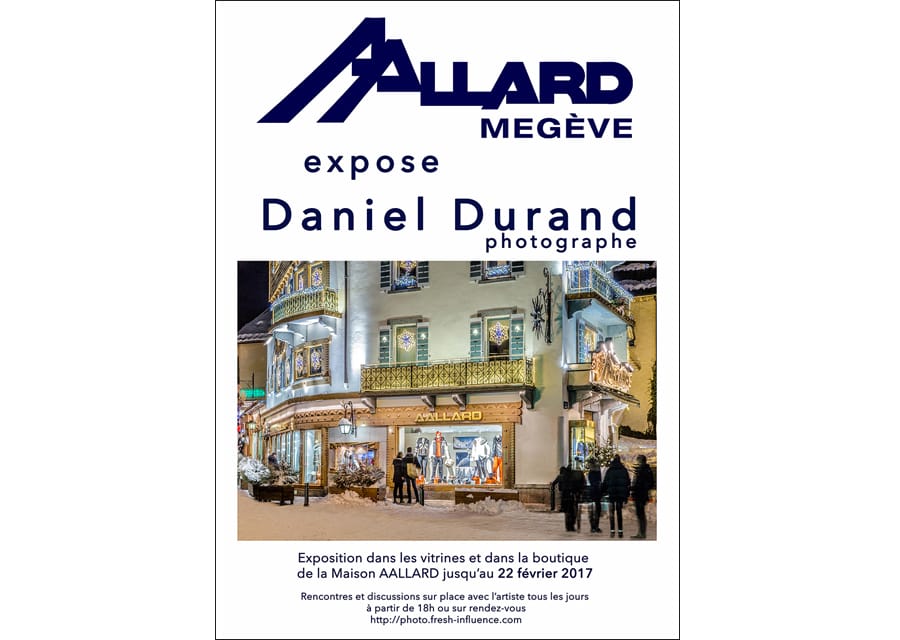 Discover below some pictures of the exhibition…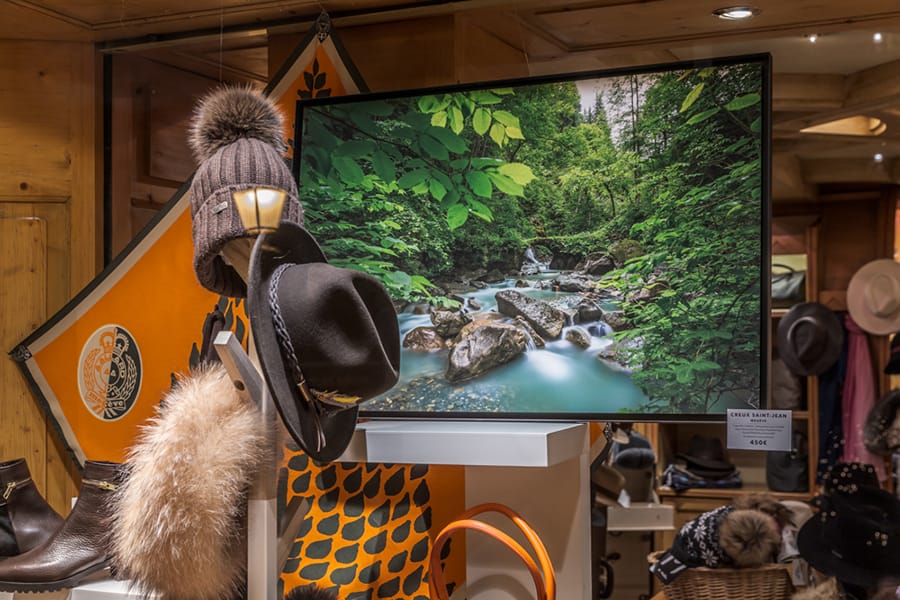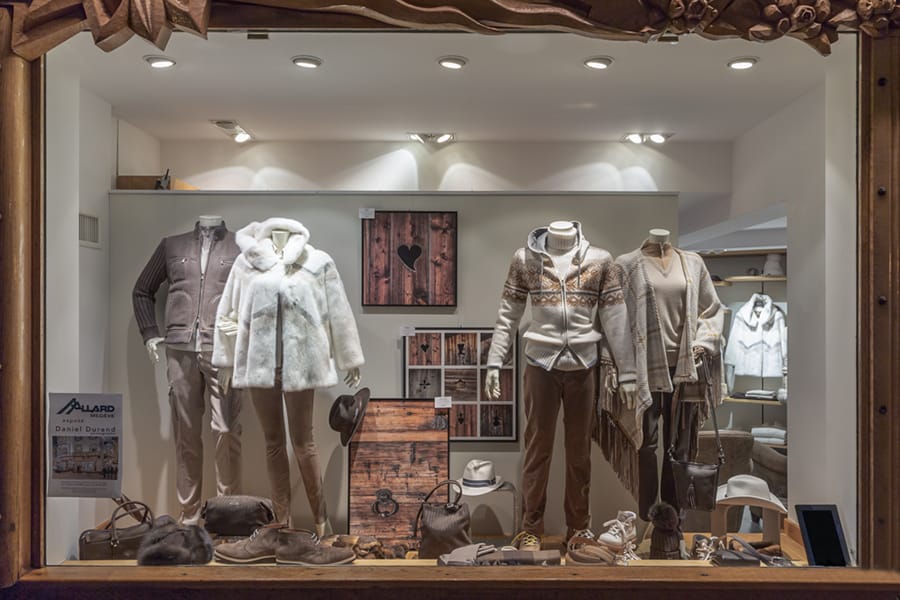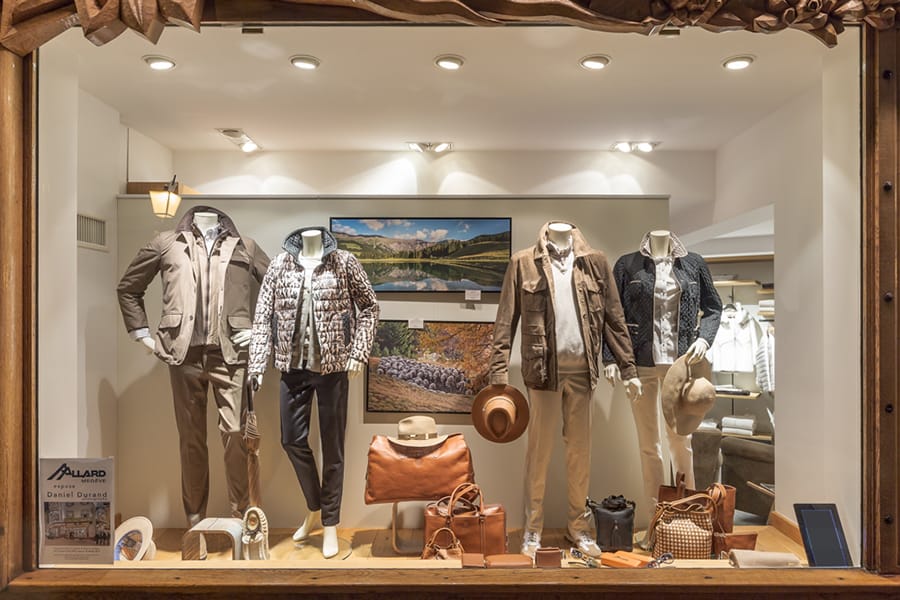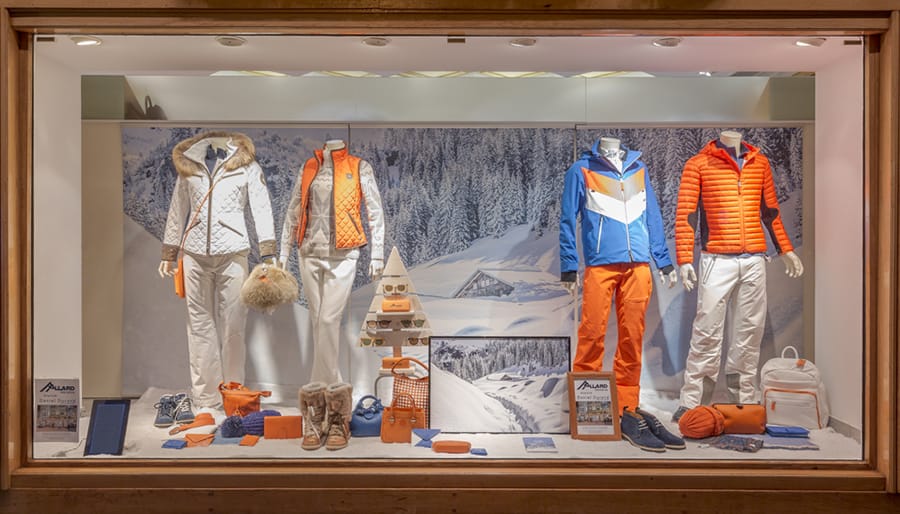 Daniel DURAND

Self-taught and passionate photographer, based in Megève, he has been practicing this activity as a freelance professional for more than 10 years. For the last 3 years, he has been a partner in the digital agency Fresh Influence, located in Megève.
He shoots mainly for companies and economic actors of the region (Megeve Tourism, magazines, real estate agencies, hotels, artisans, industrialists, …) to feed portfolios, illustrations, reports or to cover cultural or sporting events (Jumping International Megeve, World Cup skiing, cycling events, festivals …).
His passion for nature, mountains and travel has led him to also practice landscape and animal photography.
Daniel DURAND Tél : +33 6 34 07 20 51 daniel@fresh-influence.com http://photo.fresh-influence.com
Discover some representative images of his work.