TESTIMONY
When Emile Allais told the story of the fuseau pant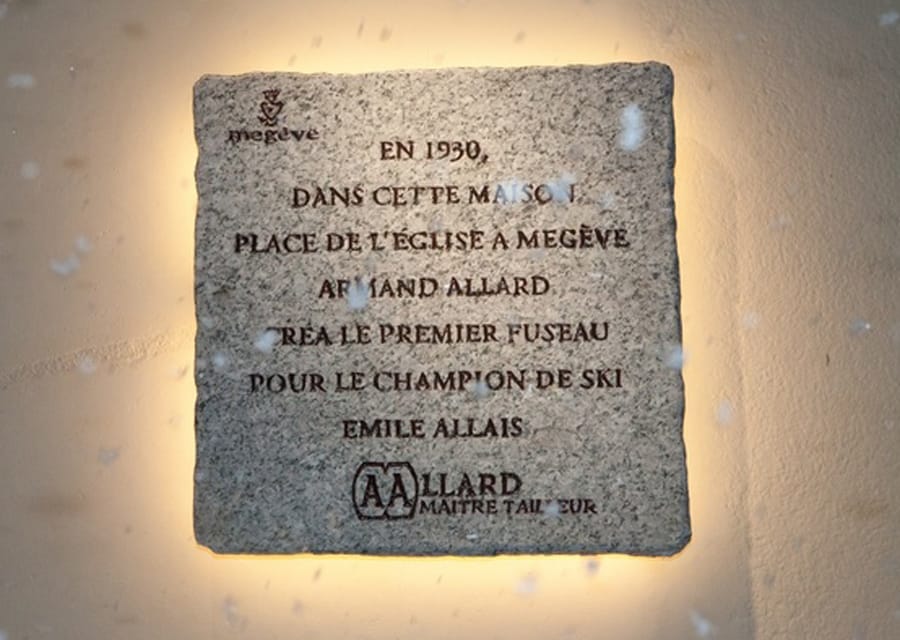 Emile Allais, the "Legend of French skiing", loved to tell the story of the creation of the fuseau pant to his children and grandchildren. Here it is, as he passed it on to his daughter.
As Emile Allais was progressing in the worldwide hierarchy of alpine skiers and working on the smallest details to refine his technique, the problems of his equipment, and in particular the wide ski pants worn by every skier at the time, appeared to him as an element to be improved.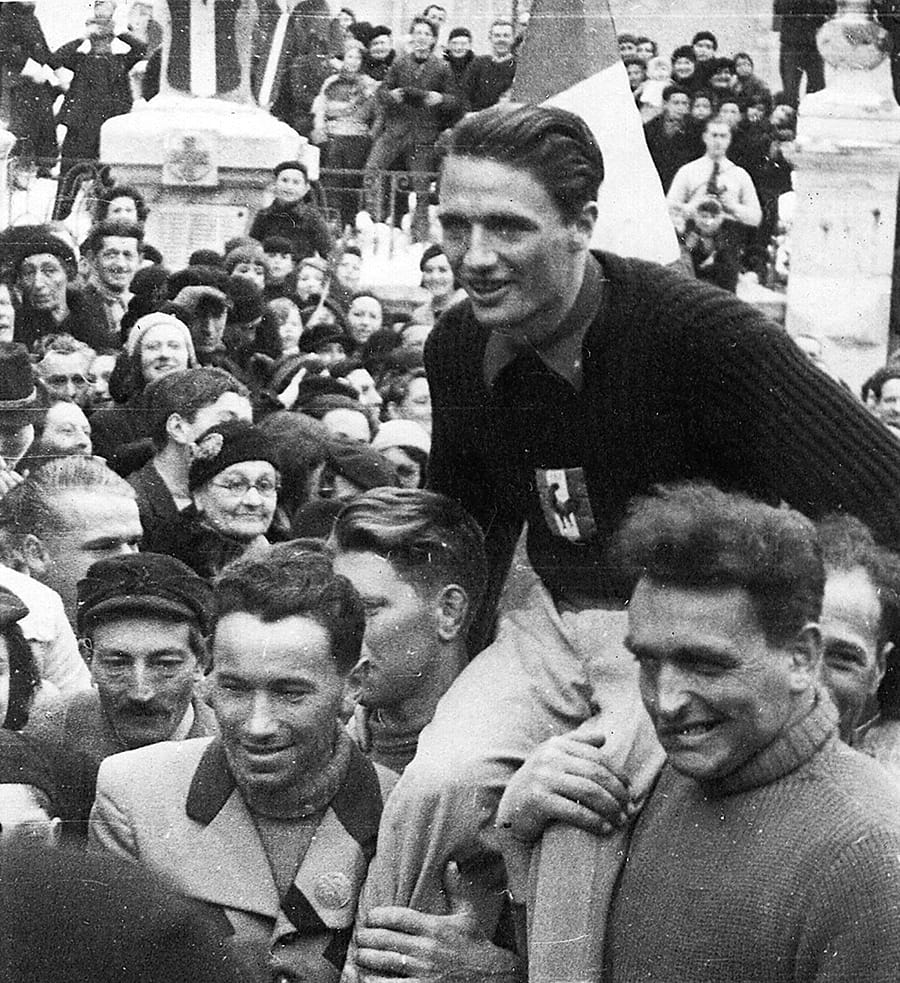 Taking his courage in both hands to go and see Armand Allard, with his strong character and already an established reputation as a tailor, Emile was surprised by the warm welcome he received.
A discussion quickly started with sketches from each other to agree on the characteristics of these racing pants. Thrilled, Emile then proposed, once the choice of fabric was validated, to start the tests and the cuts. To calm down his enthusiasm as a budding fashion designer, Armand Allard was forced to gently push him towards the exit, explaining that he needed time to think. His wife, Julia Allard, liked to relate that the night was agitated for the tailor who was looking for a way to maintain the bottom of the pant in the shoe.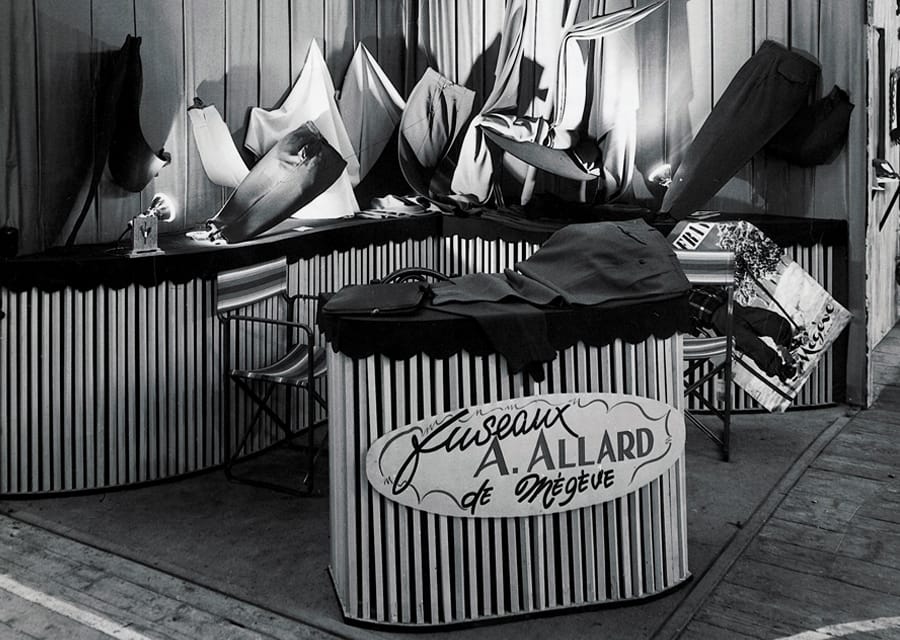 Early in the morning, the idea of the elastic band under the foot appeared obvious. A few days later Emile was wearing his fuseau which, as he had wished, fitted the shape of his leg, allowing him to move freely. When Emile became champion the world, he granted his success to his famous fuseau; on their side the Allard family links its international deployment to the publicity made by the skier from Megevan.
The timeless fuseau pant was born…
Karen Allais-Pallandre