SAVOIR-FAIRE
The travel enhanced with the AAllard luggage
What a pleasure it is to select a beautiful skin when you know that it will then go through the expert hands of a renowned craftsman. The reliable gesture imposes the respect as it creates the exceptional and the emotion.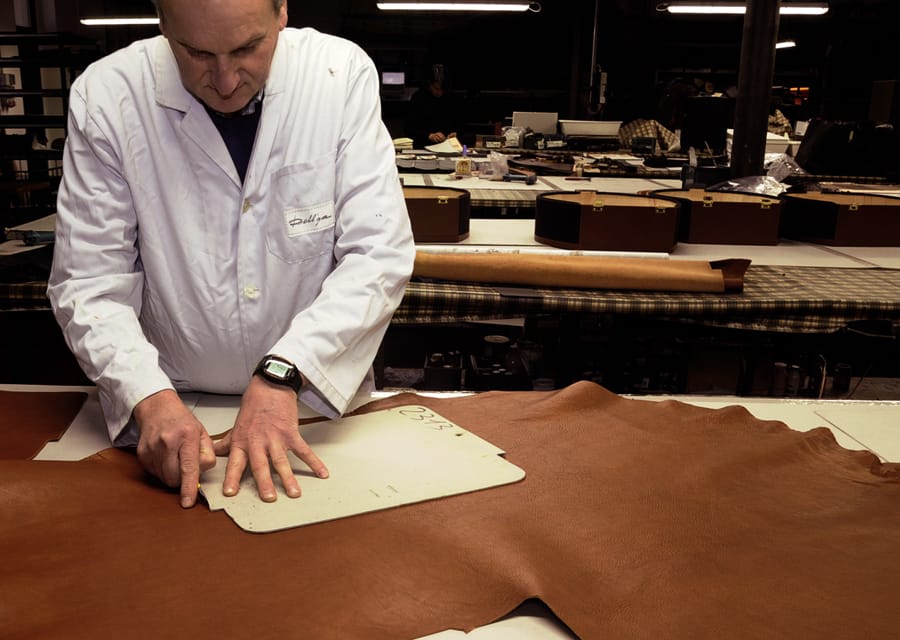 AAllard products are created in the expert hands of craftsmen. This is why we take the greatest care in selecting these collaborations, the first links in a chain where each step of the manufacturing process must be carried out with the highest standards. For luggage and bags, it is in Italy, a few kilometers north of the Plazza del Duomo in Milan, that AAllard has found the ideal partner to manufacture its leather luggage. This manufacturer, with over a hundred years of history, shares values that are disturbingly similar to those of AAllard. Already recognized in the 1875's in the field of saddlery, this craftsman has never ceased to perpetuate the family tradition that conceives the passion of leather with exceptional finishes. This balance between the continuity of a craft know-how and the modernity of the models inspired by Milanese fashion is in perfect adequacy with what characterizes the spirit of the Maison AAllard.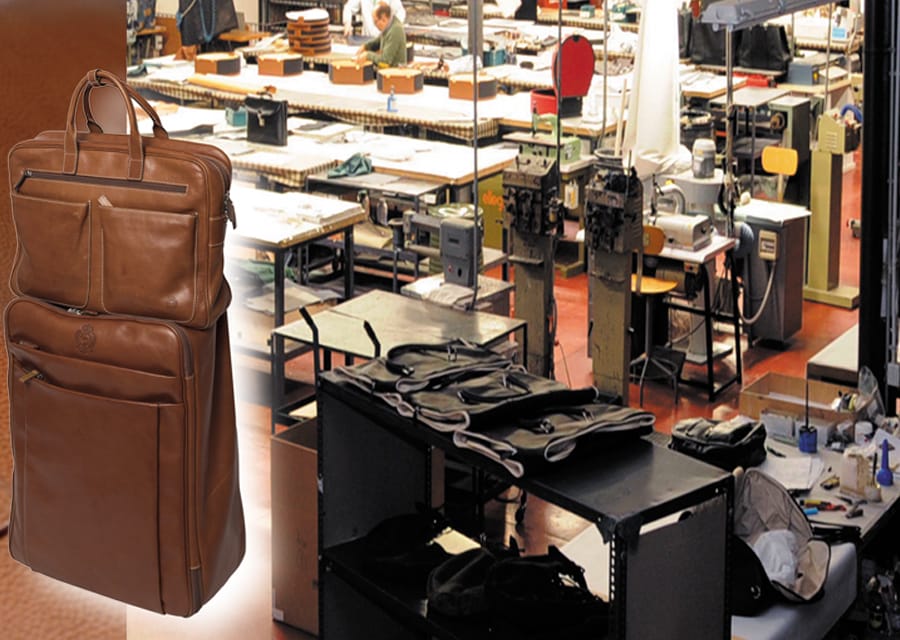 A  family, three generations
There is no lack of commonalities, as it is also a family saga with three succeeding generations at the head of a workshop whose motto has remained the same since its creation: "Realize all the stages of production carefully, manually and meticulously". AAllard has a real partnership with its craftsmen whose job is a passion. The quality of this manufacturing has even obtained, in the nineties, prestigious awards such as the Gold Coin Award of Milan and the Harness Award of Milan. An unequalled know-how whose secret lies in, among other things, the intervention of a single person during all the manufacturing stages.
The passion for excellence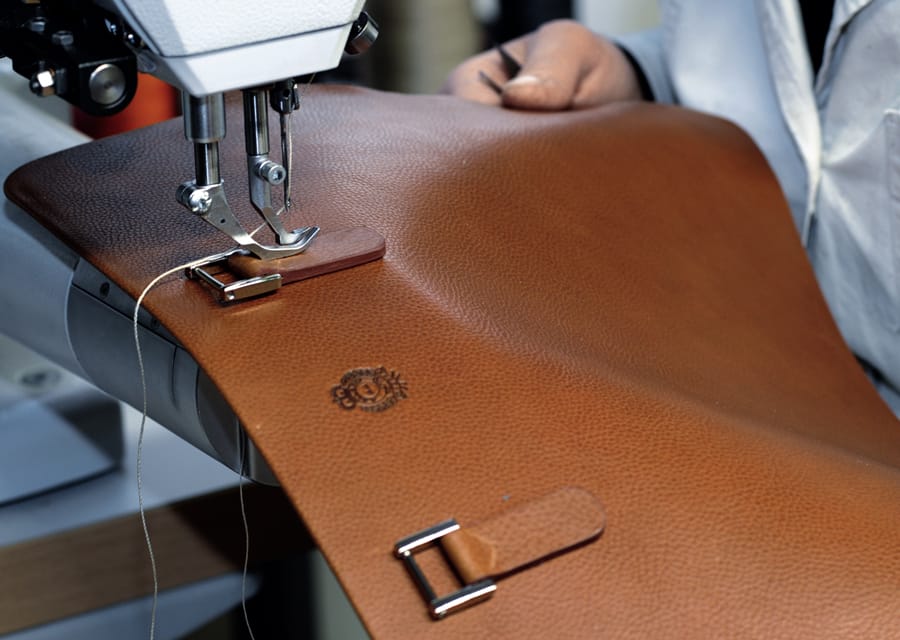 This master craftsman creates an item alone, with a particular attention and involvement in each step.  Indeed, after a strict selection of skins, the craftsman takes the pattern and cuts the leather pieces with high precision machines. He does a manual positioning for the placement of the skins but he uses the latest technological innovations for the precision and the cutting… These leather pieces are then assembled with the greatest care. On some models, the presence of saddle stitching gives a unique and refined style. Accessories, zippers, snaps and rivets are also applied by hand piece by piece. For the craftsmanship it is a requirement. All this manual work allows us to meet the demands of the AAllard company and to provide an aesthetic quality finish in the smallest details. At the end of the manufacturing process, each product is meticulously inspected without any quality concession. This is how AAllard can offer to its customers unique collections with a controlled manufacturing process and realized with the passion for excellence.