FLIGHT PLAN
When Megève takes over the skies
The altiport is one of the vibrant hearts of Megève. It is therefore quite natural that the AAllard house has joined the great celebration organized for its 50th anniversary.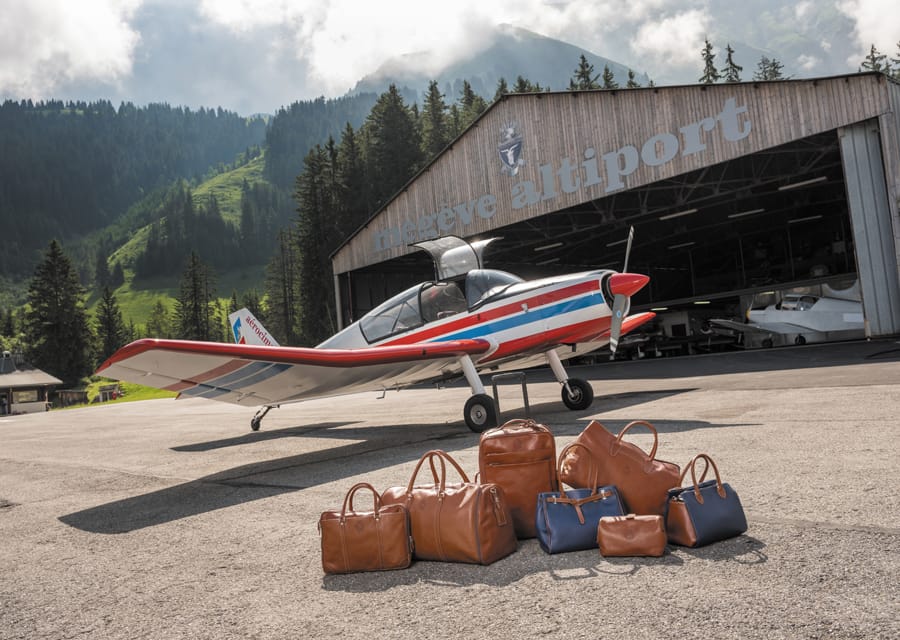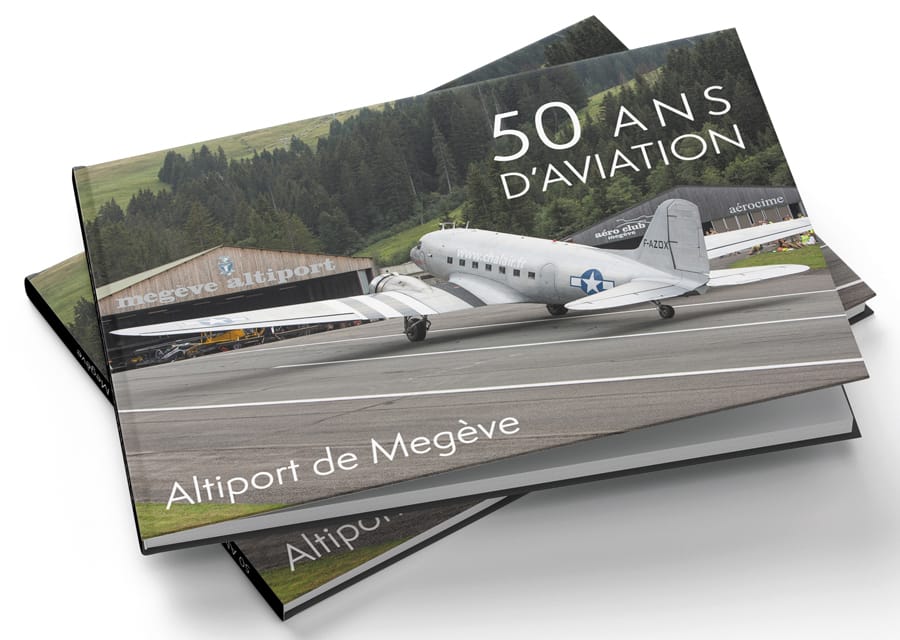 Exceptional, sublime, unbelievable… Here is a short selection of the comments made by the 10,000 or so spectators who attended the air show that took place on August 5th at the Megeve Altiport. It must be said that there was plenty to see and hear. Judge for yourself. Historic planes, legendary models, world champion women pilots… When Jacques Brun decided to celebrate the half-century of the Altiport, the Mont d'Arbois resounded with the roar of sublime machines often covered by the thunderous applause of the public.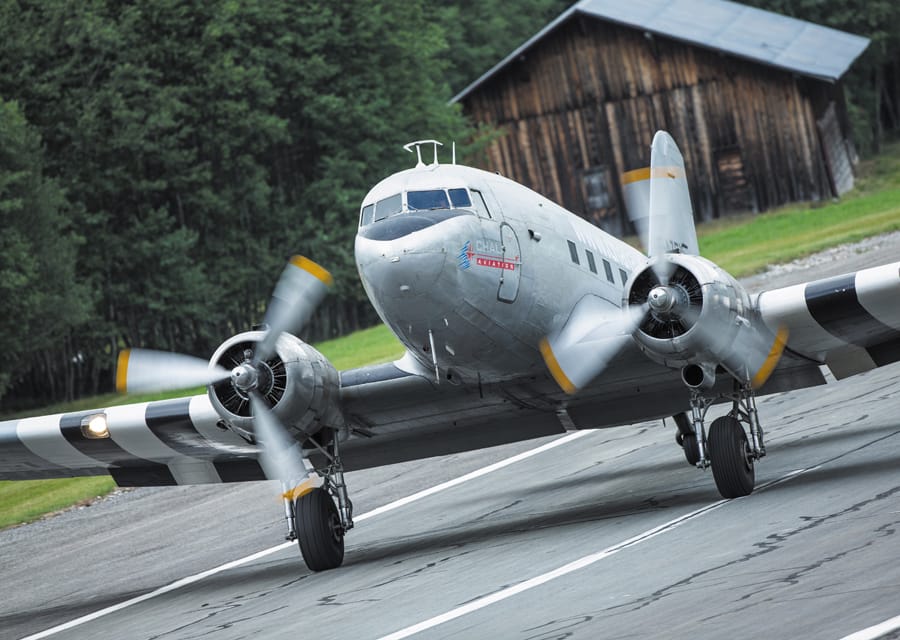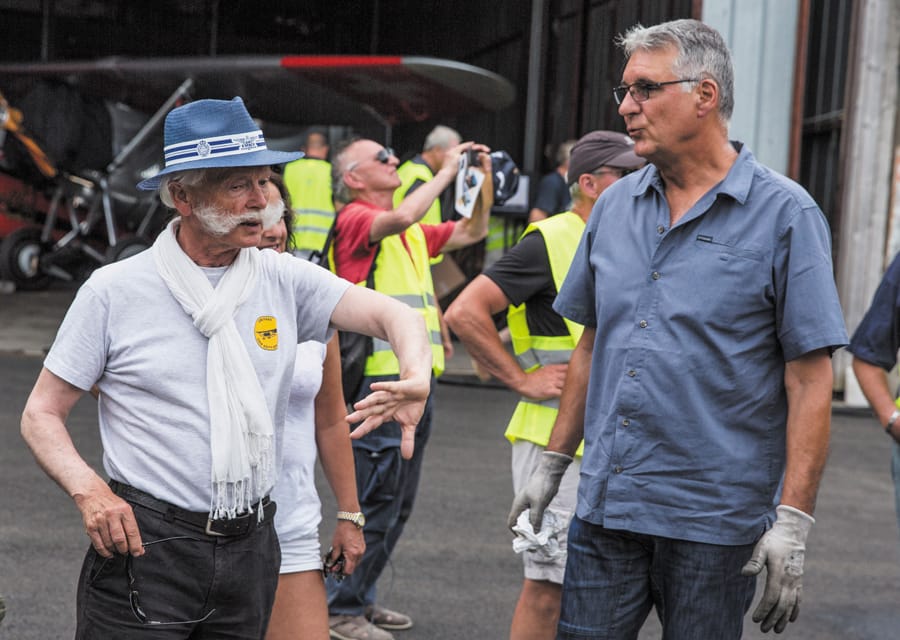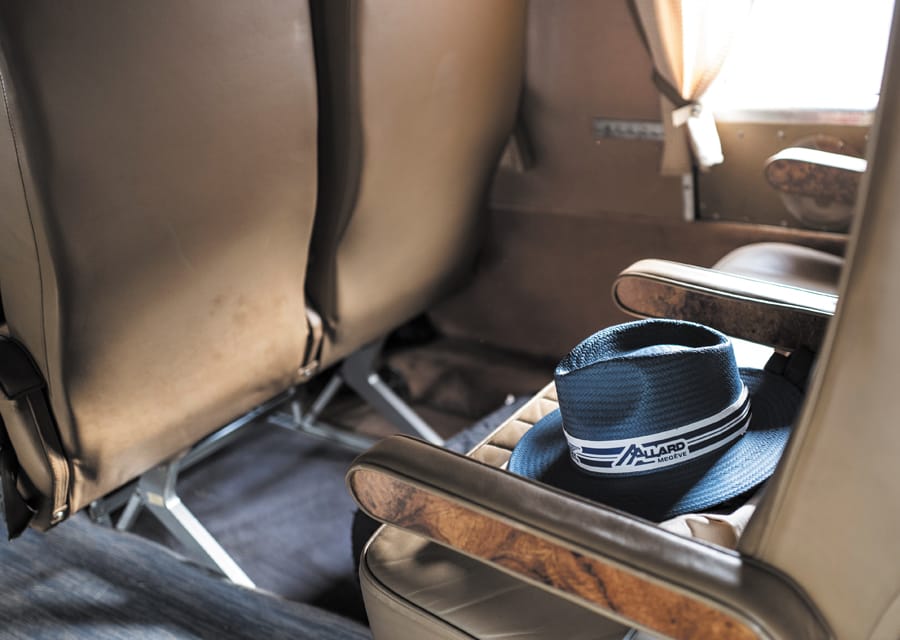 From the Breitling patrol demonstration to the majestic flight of the Douglas DC3, the beautiful Dewoitine D26 and the OV-10Bronco, what a pleasure to look up to the sky to admire these mythical birds.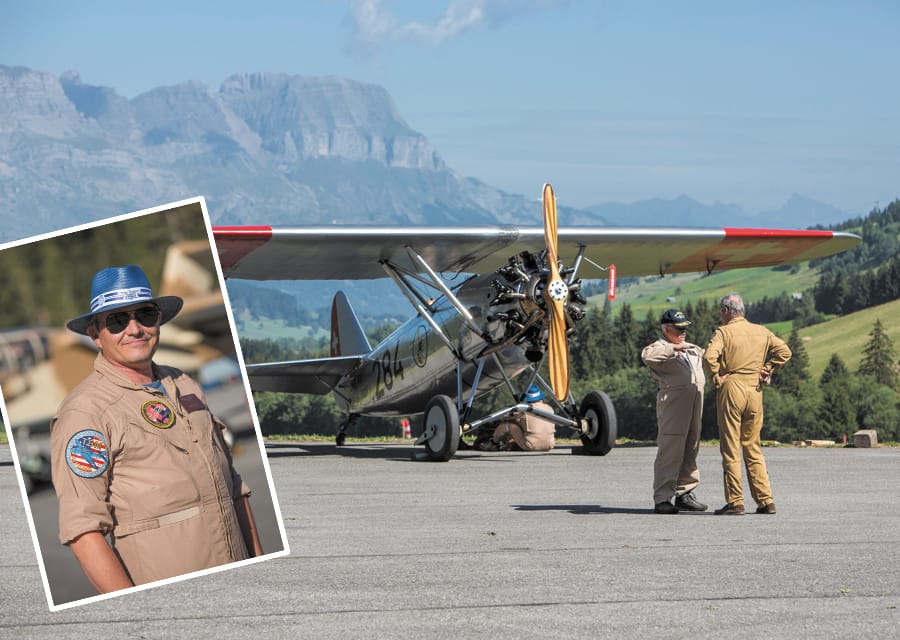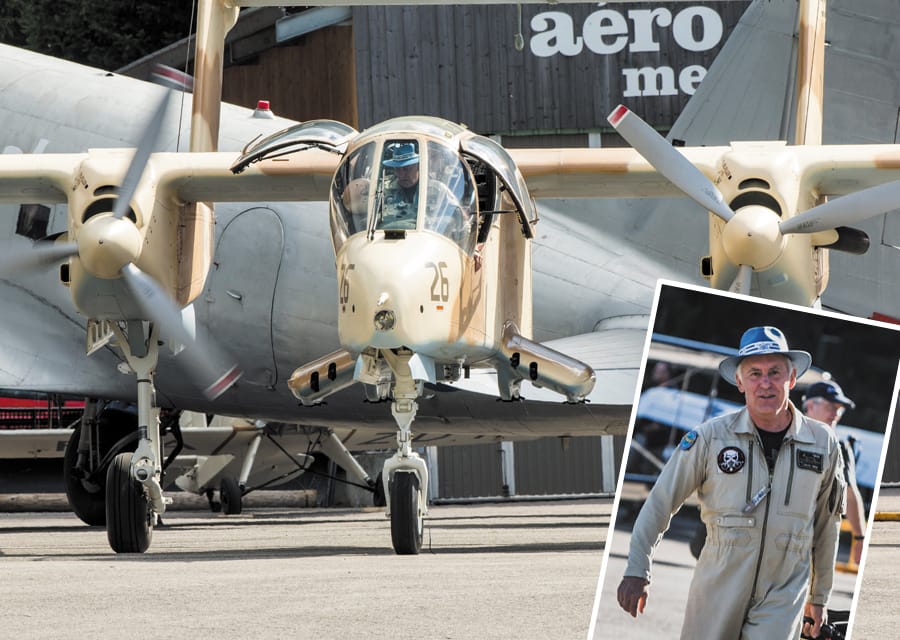 Highlight of this wonderful day: the breathtaking demonstration of aerobatics by Catherine Maunoury and Aude Lemordant. A pure moment of happiness for those who like to see white wakes drawing geometrical shapes in an azure sky. Hats off to you ladies…