FROM FATHER TO SON...
Thrice upon a time AAllard…
Beautiful stories often start with "Once upon a time". But when it comes to AAllard, the magic words should be restyle since the brand has in fact experienced three births. Each of the three generations who have succeeded one another since 1926 has added its own chapter, while perpetuating the tradition.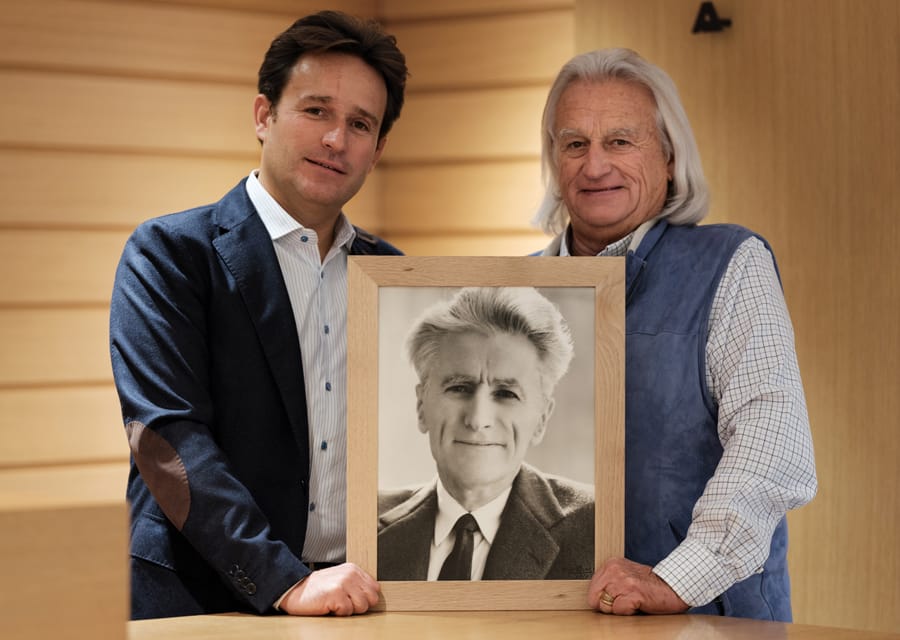 Armand, Jean-Paul, Antoine. Three names, three generations, the same last name : Allard. And a story that began in 1904. That year, when Megève was nothing more than a humble village whose inhabitants worked mostly in the fields, a little boy named Armand Allard was born. Since he suffered from an illness that weakened his legs, he would often stay home with his grandmother who taught him how to sew. Later, his uncle, a tailor, would teach him how to use scissors.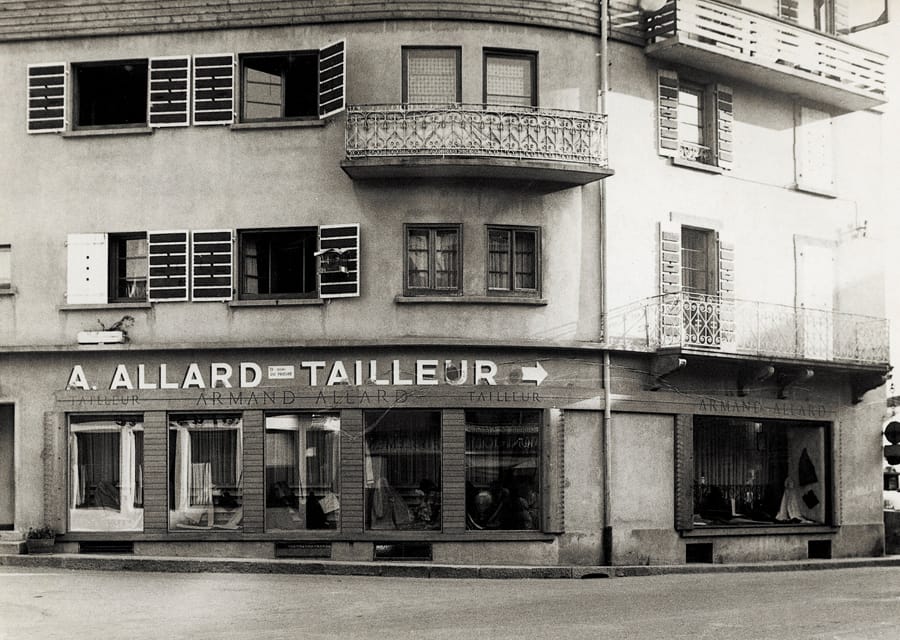 In 1926, at the age of 22, Armand opened his own workshop that he set up in an old house sitting on La place du village. His talent was quickly recognized and customers flocked. One day, a young local man who practiced an unusual activity came to see him : he complained about the discomfort caused by the baggy pants in vogue at the time. Just for him, Armand Allard invented the fuseau, a ski pant with aerodynamic lines that an elastic band under the foot kept tight on the legs. Equipped that way, Emile Allais won world championship titles and Olympic medals in 1937 and 1938.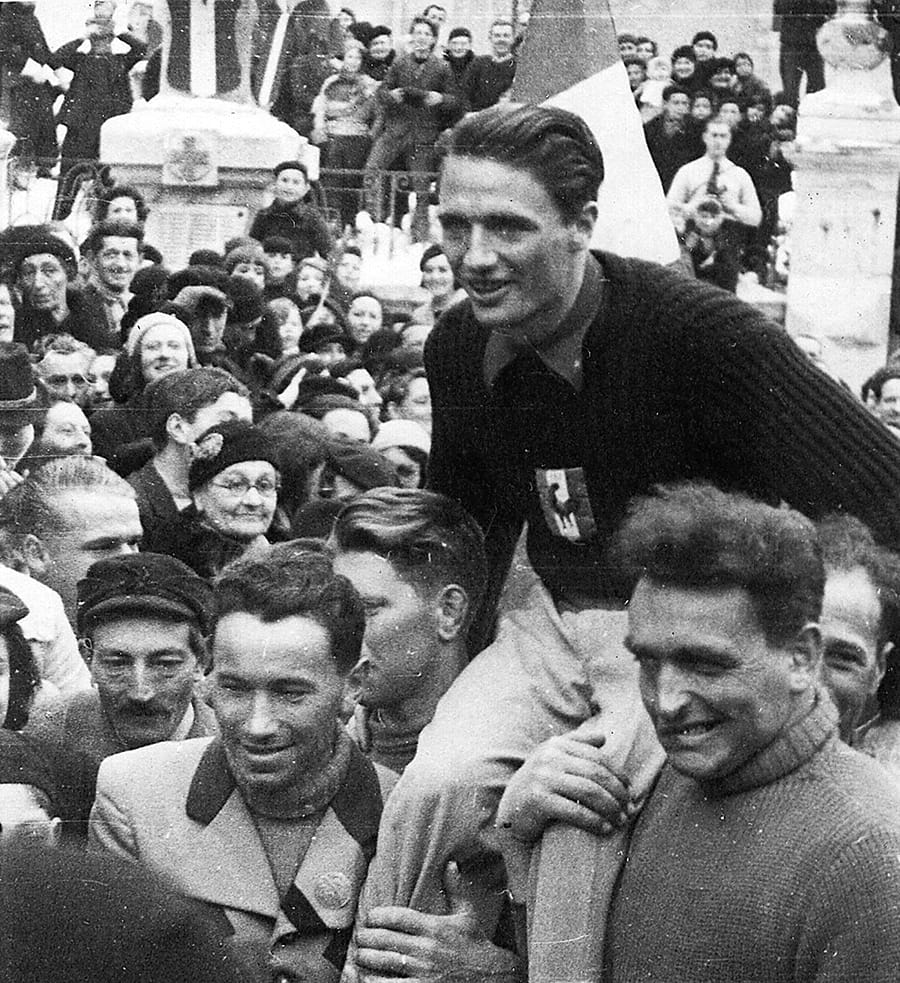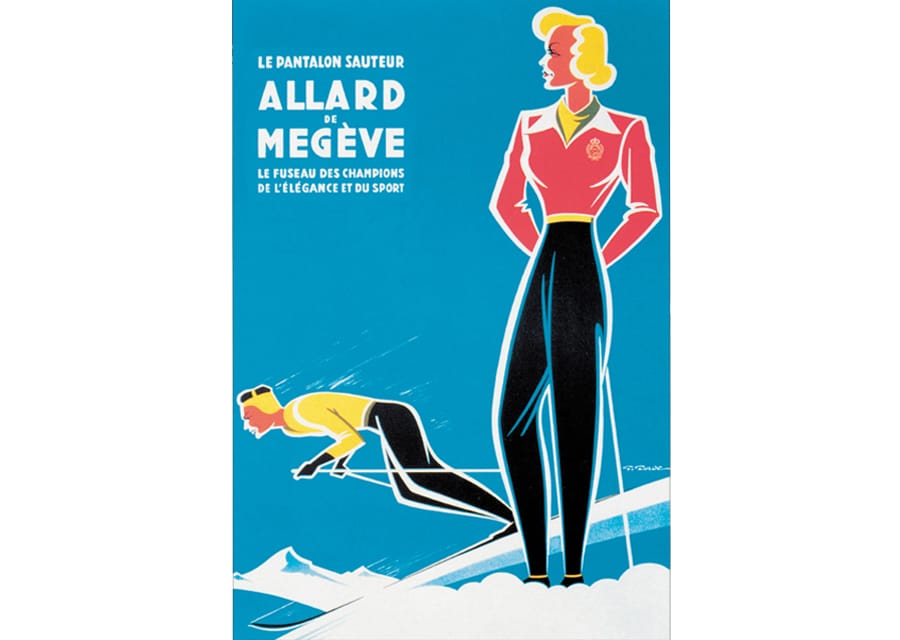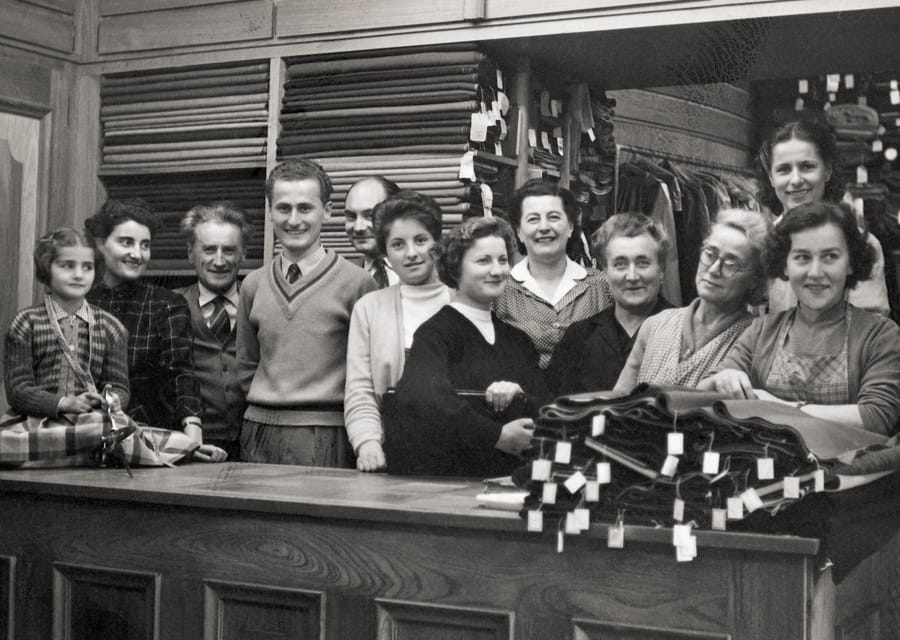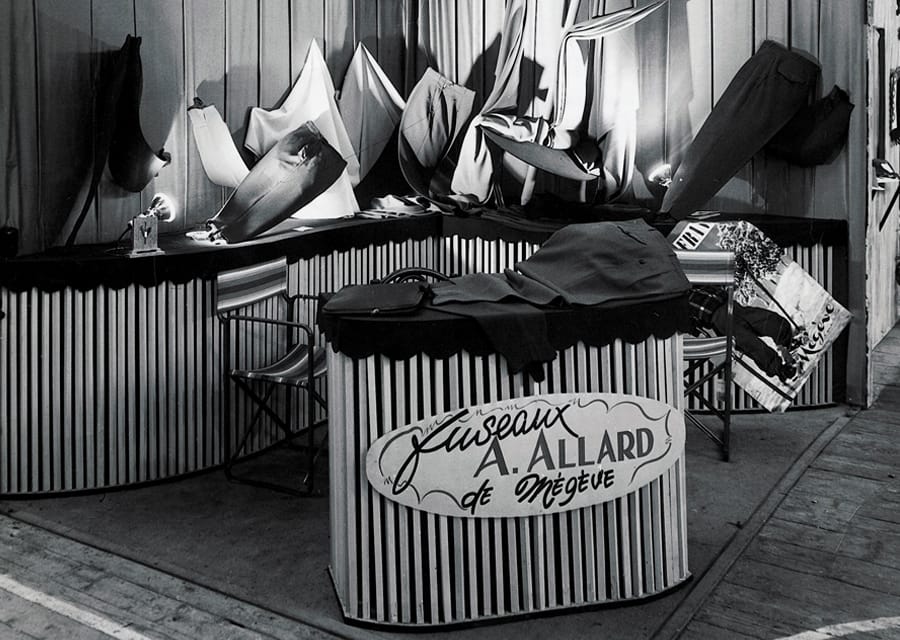 Starting in 1946, the AAllard brand became synonymous with ready-to-wear and in 1950, the shop expanded to its current configuration. When Armand Allard died prematurely in 1962, his son Jean-Paul, 19, took over alongside his mother. He was the one behind the decision to dedicate the brand essentially to exclusive, unique, high-end designs making the AAllard name a luxury brand recognized beyond Megève.
In 1990, Jean-Paul Allard and his wife Sylvie would spur the brand once again by opening a second shop dedicated to accessories, luggage, hats, gloves, scarves, shoes, belts, etc., with the same high standards when it comes to quality and style. And with the same success. When their son Antoine joined the family business in 2004, it was the third generation of Allard who took the stage. In turn, he decided to devotedly perpetuate the family traditions while firmly placing the brand in its times. A wind of youth totally revamped the shop in 2012, giving it a more contemporary look with a respectful nod to the past. Like the cutting table sitting at the entrance that is identical to the one used by Armand Allard in 1930. It is also as a tribute to his grandfather and father, an emblematic figure in Megève, that Antoine Allard maintains the original strategy: nothing offered at Allard can be found anywhere else in the world… This ambition is what makes the brand so unique in the day of globalization. Beyond this exclusiveness, it is mainly the quality of the products and service that has kept customers coming back for so long. Quality that is synonymous with absolute comfort and timeless style. Today like yesterday, AAllard has a special connection with Megève. With its active involvement in local life – hosting sports and cultural events, art exhibits, supporting numerous projects – the House founded by Armand, developed by Jean-Paul, and magnified by Antoine is an anchor point for the whole Megève galaxy. You can't really know Megève until you have experienced the AAllard shop. Or the accessories venue that has just been entirely remodeled and redecorated. The AAllard story continues…