History
"Behind every great man, there is a great woman"
PORTAIT : Madame Julia Armand ALLARD
One day, the couture workshop, Les Cigognes, on the road to Mont d'Arbois, sent one of its employees to get supplies from Armand Allard, the tailor on the church square in Megève. She is 24 years old, her name is Julia Carrier and she has just passed her sewing certificate in Geneva.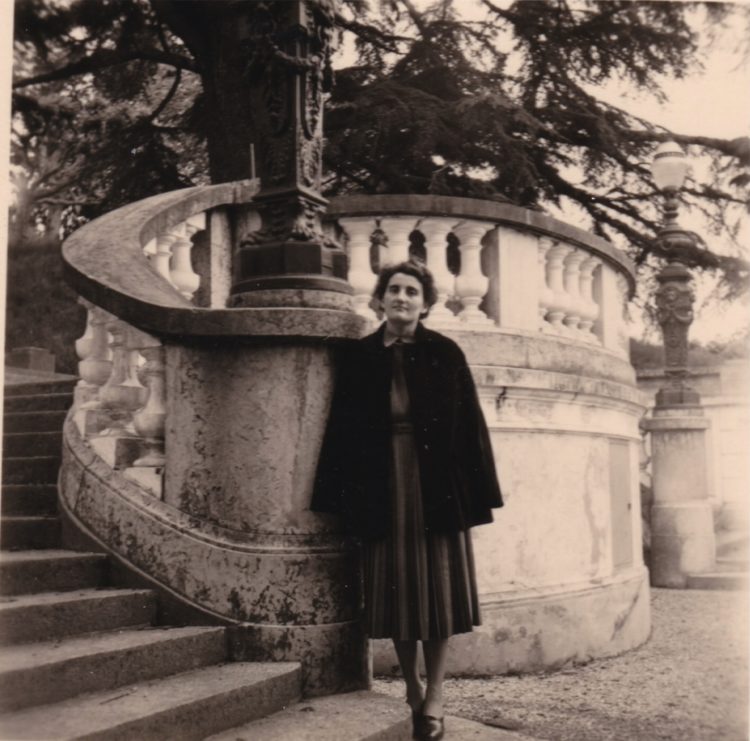 From the first meeting with Armand, it was love at first sight. Armand married Julia in 1942, and the future was full of happiness and creations. Jean-Paul was born nine months later, then Anne-Marie in 1946. The youngest, Jean-Marie, was born in 1959.
Armand Allard's business grew and it was as a couple that in the 1950s, Armand and Julia took the train to the capital, loaded with large trunks full of fabrics. They go to their Parisian customers: Armand takes the measurements and Julia takes care of the orders. The success grows thanks to the work of this passionate couple.
After the death of her husband, Julia took over the management of the workshops with the precious help of her eldest son Jean-Paul. For 10 years, mother and son developed the AAllard collections and continued to make the house prosper on the path traced by Armand.
A few years later, Jean-Paul met his wife Sylvie. The emblematic couple of Megève will develop together the ready-to-wear collections and will create the AAllard line of accessories. The success story continues…